Dr. AMFM THE EXCLUSIVE FORMULA
Dr. Feyrer-Melk relies on safe, evidence-based supplements to promote the natural care of her patients. These tested supplements are used either prior to starting prescription medication, or to enhance the use of prescription medication.
Dr. Feyrer-Melk is diligent to utilize only the best raw materials and exacting standards of quality, purity, and efficacy.  She only wants what works.
Our Evidence-Based Supplements
Dr. Feyrer-Melk M.D.
Dr. Anne-Marie Feyrer-Melk is a pioneer in preventive concierge cardiology and is guided by the science from within your own body to identify root causes of vascular disease. She does so by leveraging a myriad of advanced, non-invasive structural tests to detect silent and invisible plaque in the arteries.
Anne-Marie Feyrer-Melk, M.D., has been in practice since 1997. She received her medical degree from the University of Wisconsin Medical School, and her internship, residency, and fellowship training at Banner Samaritan Medical Center in Phoenix, focusing on cardiovascular diseases. She was recently honored as a 2022 Outstanding Woman in Business by the Phoenix Business Journal.
LEARN MORE
Here's What Our Customers Are Saying
Knowing that a top-notch preventive cardiologist is behind her product comforts me a great deal.

Amy L.
With so many supplements out there, it was hard to find specific ones for my own heart and brain health. I use Dr. AMFM products with confidence.

Bill T.
I can finally use evidence-based supplements for my heart health! Thank you Dr. AMFM!

Roberta S.
I recently discovered Dr. AMFM supplements, and they are the missing link to my own health goals.

Christopher F.
My heart beats stronger with Dr. AMFM supplements!

Jessica W.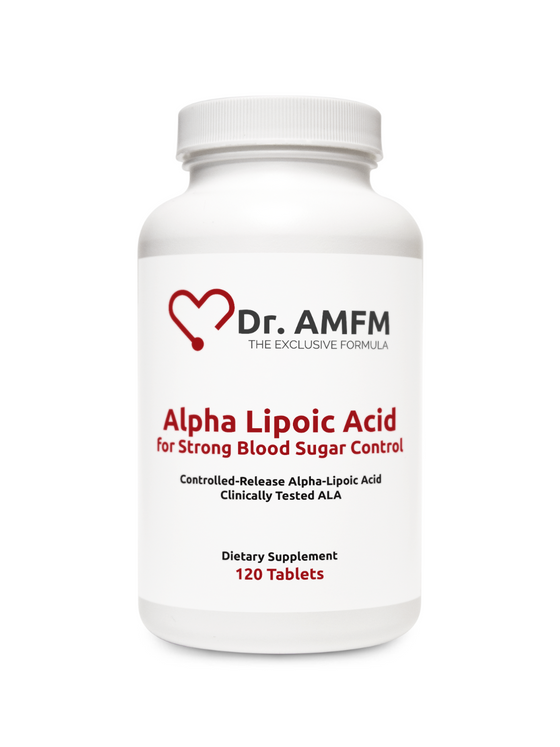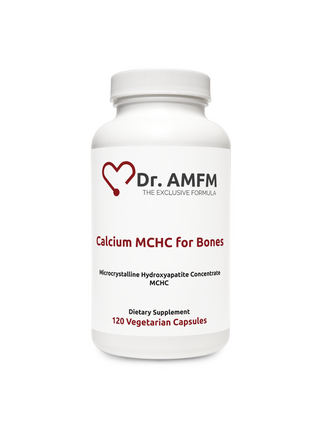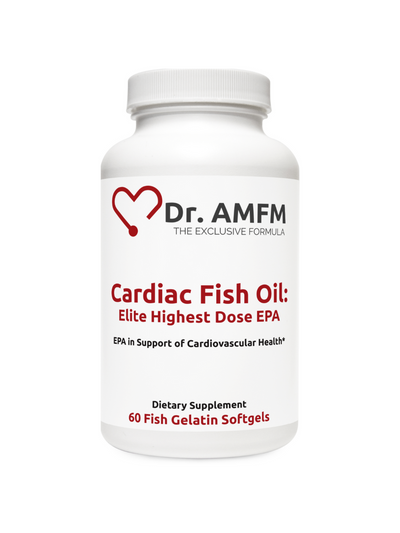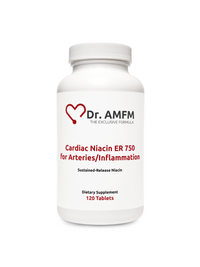 DR. AMFM: The exclusive formula
Only the Best Raw Materials Used.
*No Wheat *No Gluten *No Corn Protein *No Yeast *No Soy *No Animal nor Dairy Products *Only Vegetable Capsules *No Artificial Colors or Preservatives (with minor exceptions)
Browse Our Supplements
Explore some of our Affiliations